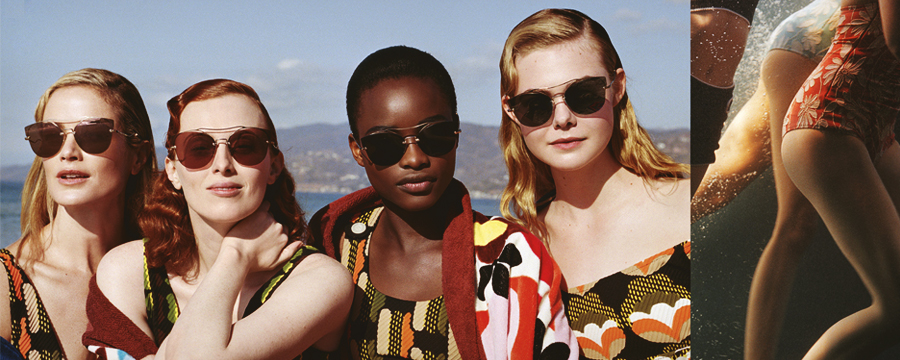 22 May 2017
The range of stylish accessories from Dufremol is expanded with sunglasses from latest collections of Miu Miu and Chloe. This summer the designers offer nontrivial shapes, which look playful, provocative and flashy.
This season Miu Miu sunglasses are about romance and sensuality. Some frames remind of the butterfly's wings. There are also sophisticated models among them, resembling transparent compound organza.
Chloe Sunglasses – the embodiment of fancy and chic. The frames are embellished with gaudy curves, which give the accessory special extravaganza.
Those, who prefer exotic accessories, accentuating individuality, are invited to Dutyfree at Chisinau Airport, where one can find trendy collections from the most famous fashion houses.