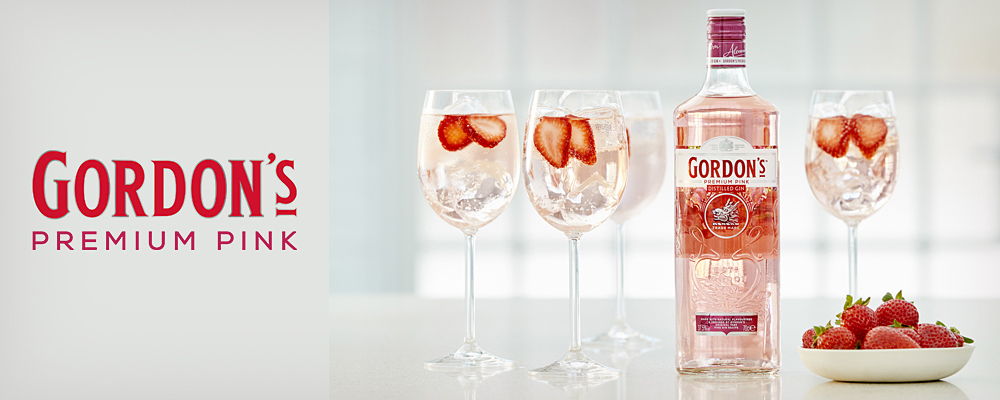 12 June 2019
The tasting of fresh and crispy Gordon's Pink is held at Chisinau Airport.
The recipe of this zesty drink dates back to 1800s. It's made of natural ingredients, due to red berries the beverage has a vibrant pink color. Juniper notes are mellowed with a sweetness of ripe berries. Mix in the Gordon's Pink to boost your energy and lift the spirits.
The first Gordon's Dry Gin was produced in 1769, it is carefully distilled using a secret recipe. As the manufacturer claims, only 12 people are aware of the original recipe. First gin & tonic cocktail was made in 1858. Today this is the most popular cocktail in the world.
The tasting of Gordon's Pink is held up to the end of June. It should be mentioned that such drink is perfect for those, who'd like to relax before the flight and to feel the immediate freshness during these hot days.