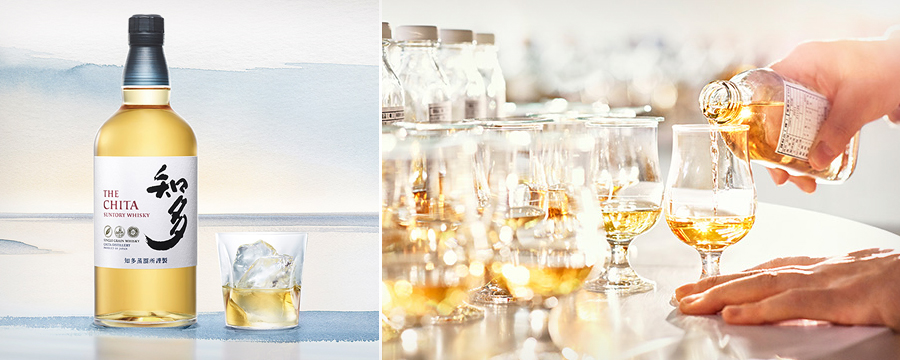 27 June 2017
The range of premium spirits at Dufremol is expanded by new Japanese whisky with a unique flavor, which deserves special attention.
CHITA SINGLE GRAIN 43% - single malt whisky, matured in ex-sherry, wine and bourbon casks. As a result the drink gets the variety of tasting notes, making it quite recognizable. One can feel mint, honey and woody notes. The flavor is mild and delicate, so it is a perfect base for exquisite cocktails.
YAMAZAKURA BLENDED 40% contains malt and grain spirits matured in oak casks. The unique bouquet offers a complex taste with fruity notes of pear and apple, as well as vanilla, citrus and wood.
AKASHI BLENDED 40% is a mixture of East and West, Japanese malt and European grain whisky. Original drink with pretty sweet taste and creamy texture features vanilla notes with American oak and a long lasting finish.