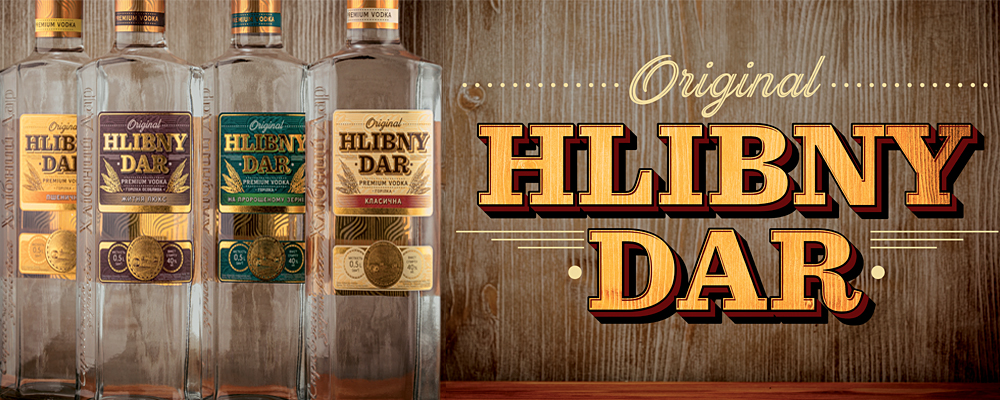 10 December 2018
The tasting of the Ukrainian vodka Khlibnyi Dar and Kozatska Rada is held at Chisinau International Airport.
Khlibnyi Dar is made of natural components. The recipe includes premium wheat spirits, artesian water and various extracts.
Kozatska Rada is a complex vodka with a straight powerful nature, which is made for true Cossacks and for those, who feels the burst of energy. Premium spirits and artesian filtered water are used for the production of this beverage.
The tasting is held at DFM store of the Chisinau International Airport up to the end of December.