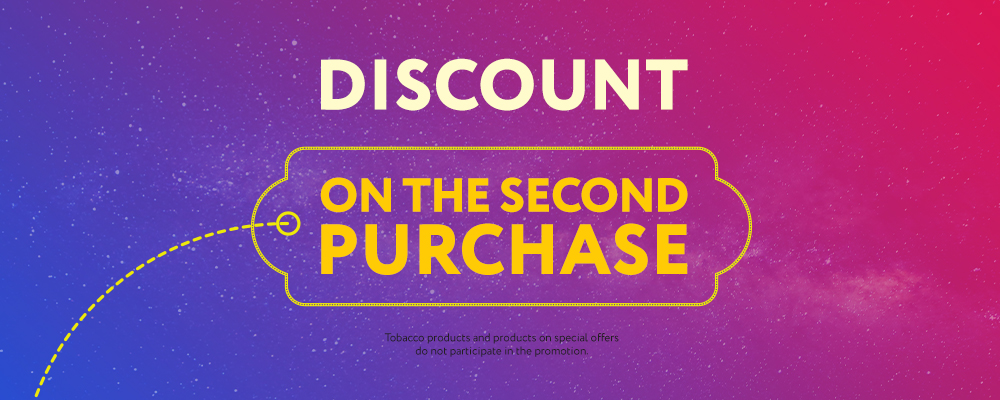 16 January 2018
Holiday are over, but surprises are only getting started.
In order to keep us and our wallets warm, Dufremol launches a promotion that helps you save money while buying more. Starting on January 17th, all Dufremol shops at the border and in the Chisinau International Airport will offer a discount on the second purchase made on the spot. Choose all your gifts and souvenirs, pay for them at the cash register and get your paper slip containing a bar code with the reduction for the second purchase. After that, you will have exactly an hour – discount's validation period – to buy some more little joys. Tobacco products and products on special offers do not participate in the promotion.
With Dufremol you enjoy pleasant surprises all year round.