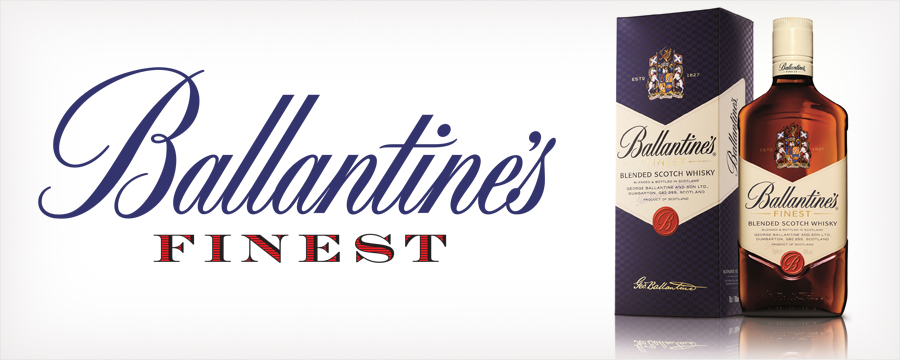 2015-06-05
In June Dufremol Duty Free of Airport Chisinau has a special offer for all the clients: buy the bottle of Ballantine's Finest and get branded whisky tumbler.
Scottish brand Ballantine's is on the third place among world's most popular whisky. Every second two bottles of this scotch are purchased all over the world. Ballantine's is highly valued by the gourmets from various countries. Ballantine's Finest is one of the hottest products of the brand. The mixture includes about 50 sorts of malts and 4 sorts of grain whisky.
The aroma of Ballantine's Finest is notable for its delicacy with sweet notes of honey and spices. The flavor includes vanilla, red apples and chocolate. Long finish is filled with honey accords and smoothness.
Exclusive glasses with logo are gifted to all the buyers of Ballantine's Finest during the whole June.