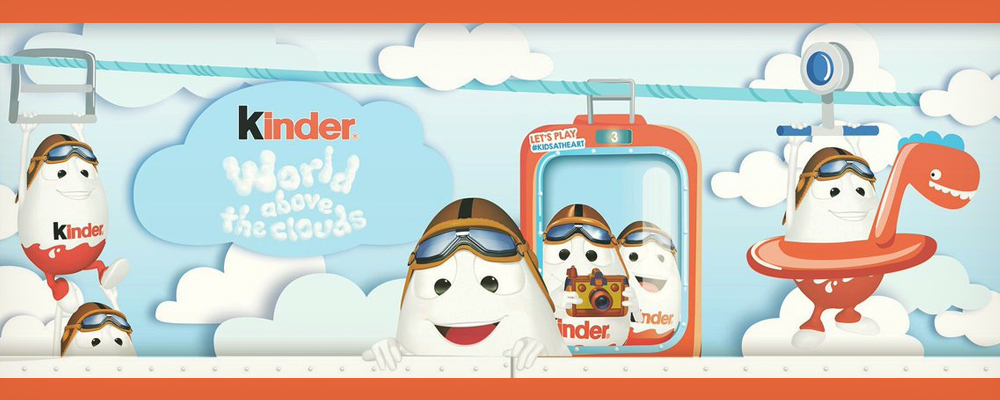 2018-03-12
Welcome to the tasting of Kinder chocolate! All the visitors of Chisinau Airport have a great opportunity to try legendary Italian sweets.
The most popular product from Kinder is obviously chocolate surprise egg. However the range of the brand is much wider: chocolate bars, choco-bons from premium milk chocolate. All these sweets are available at our store, so you can check the quality of Kinder products.
The tasting is held at Dufremol shops up to the end of March.