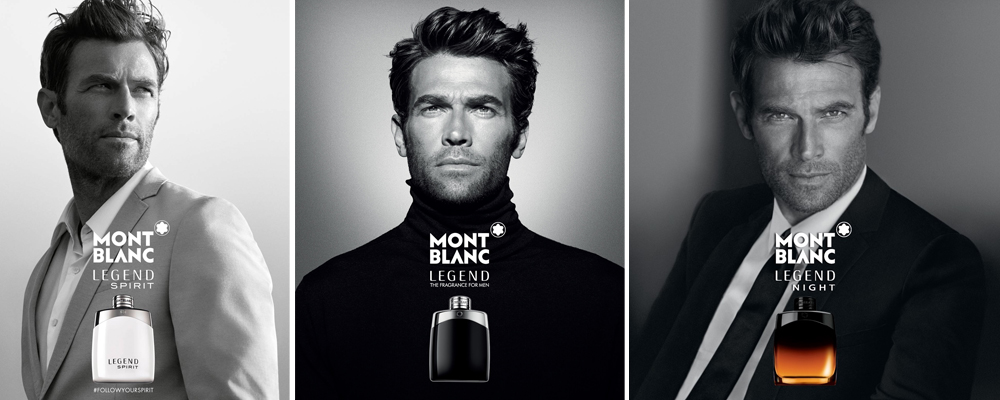 2018-11-06
We invite all the guests of the Chisinau Airport to the presentation of new fragrances from swiss brand Montblanc.
Montblanc Legend for men is the embodiment of power, self-confidence and passion. The bouquet is the combination of classics and innovations. Opens with lavender, bergamot and pineapple. The heart brings coumarin, oak moss, geranium, rose and red apple. The base includes sandalwood and tonka beans. The composition is magnetically attractive, giving its wearer the inner strength with a hint of mystery.
Montblanc Legend Spirit is for resolute man who knows how to become a leader. The wearer of this cologne never compromises and knows how the right decisions are made. Open notes features bergamot, grapefruit and pink pepper. The base brings cardamom and lavender. The base includes musk, white and cashmere woods.
Montblanc Legend Night is a precious composition for man, filled with puzzles and unfinished hints. The aromatic top notes include bergamot, cardamom and mint. The heart features fir resin, lavender, violet and ripe apple. The base notes are exotic Akigalawood and patchouli.
Feel free to visit our perfume store and to choose the very special fragrance for you personally.