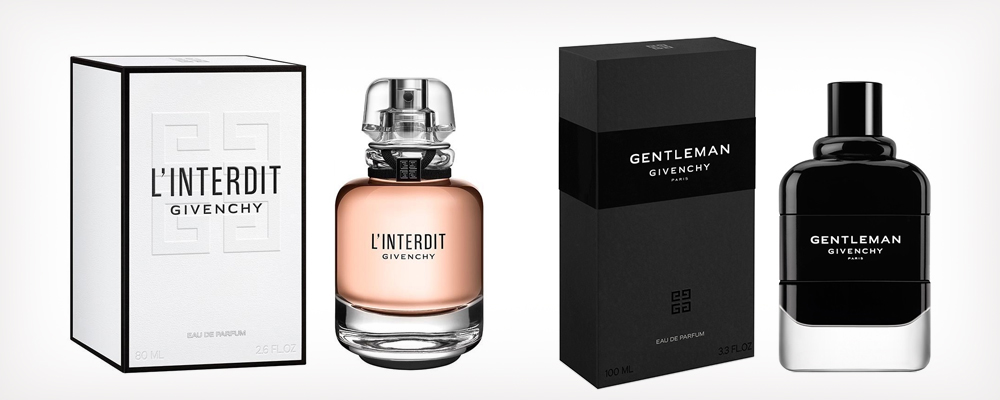 2018-10-08
Presentation of new fragrances from Givenchy is held in the Chisinau Airport. All the visitors are welcome to experience the variety of the following bouquets: L'Interdit Givenchy for women and мужского Givenchy Gentleman for men.
L'Interdit Givenchy – controversial fragrance for ambitious ladies is filled with luxury, sensuality, intensity and contrasting notes. L'Interdit was launched in 2018 and has become a sensation in the world of perfumes. The composition comprises jasmine, tuberose, orange tree, vetiver and patchouli.
Givenchy Gentleman is for hundred-per-cent men who are far ahead of their time. The fragrance is a mixture of confidence and dynamics. It flames with power and energy. Mild fruity notes are polished with woody zest and leather accords.
We invite everyone to try the novelties from Givenchy at DFM stores. The presentation is on up to the end of the current month.