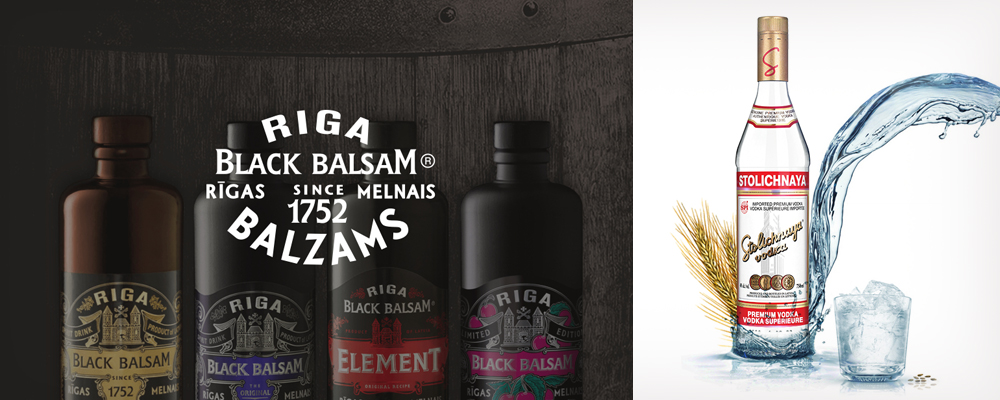 2018-10-05
DFM Company invites everyone to the tasting of world famous producers. The Duty Free sales assistants will offer tasting Rigas Balzams and Stolichnaya vodka.
Rigas Balzams is a traditional Latvian balsam renowned all over the world. The original recipe includes 24 ingredients: herbs, berries, selected grasses and roots. It comes in dark ceramic bottles which protect the drink from sunrays and thermal shock. The following variations of liqueurs are available for the tasting:
Stolichnaya vodka – is one of the most famous Russian vodkas in the world. The recipe and the trademark "Stolichnaya" dates back to 1938, USSR. The first bottle of vodka was released in 1941 in besieged Leningrad. The production includes high-quality spirits and the purest water as well as the complex stages of filtration. All the visitors of the Chisinau Airport are welcome to taste the following products:
The tasting of Rigas Balzams and Stolichnaya Vodka is held up to 31th October.