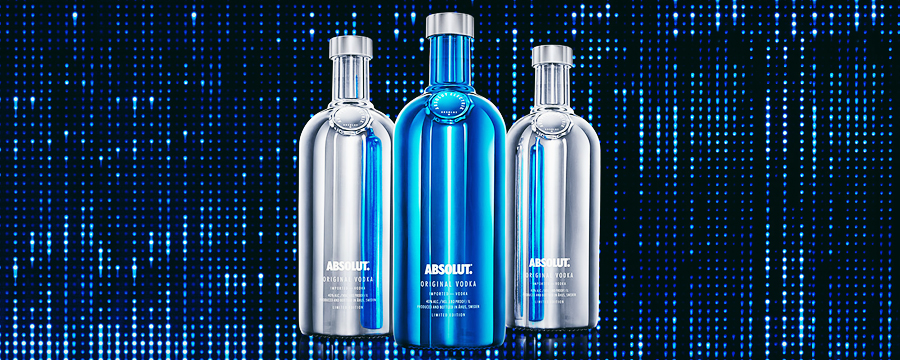 2015-12-21
World's famous Sweden producer of alcoholic drinks Absolut launched the new product - Electrik. The release of limited edition vodka coincides with the beginning of 2016.
Absolut Electrik with classic 40% Vol. is made exclusively from natural ingredients. The drink features mild and delicate taste. The taste has a distinctive grain note with smooth zest of dried fruits. A limited edition bottle is available in silver and electric blue. Such design sets the mood created by this incredible drink.
Ask for the novelty from Absolut at dfm Duty Free.