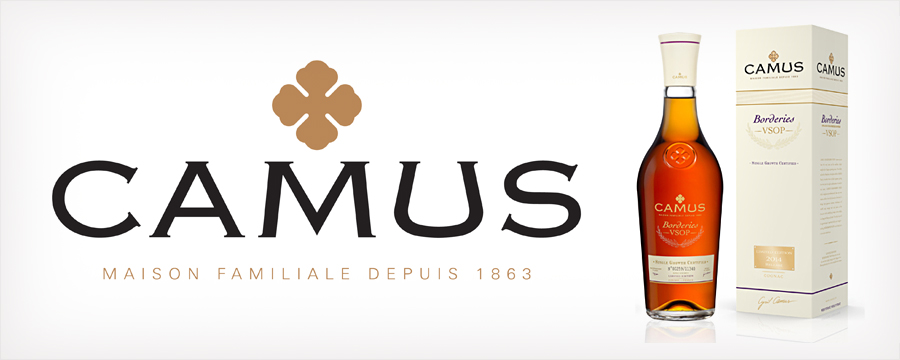 2015-04-02
Camus VSOP Borderies was released in 2014 as a limited edition cognac.
The wine used for this unique was distilled on the lees and it came mostly from Domaines Camus estates. Wine spirit is aged for several months in new casks and then it's matured in old oak barrels with some chips intentionally replaced with new ones. As a result the cognac has diverse flavor and rich aroma. The inspiration for the limited edition was derived from the ancestor of the cognac – Camus, which is one of the most top selling drinks in the world.
The aroma of Camus VSOP Borderies is refined and elegant: floral notes and fresh grape are the dominants. The taste is enriched with chocolate, orange peel and spices. The finish is well-balanced and perfectly fruity fresh.
Limited edition product is presented at dfm Duty free stores.