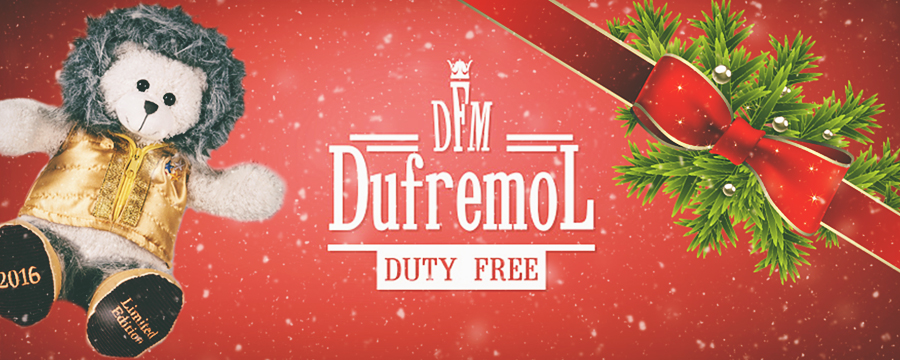 2015-12-18
December 18-31, all the guests of dfm can get a plush teddy bear as a Christmas gift. The offer is on at all stores of the company, located at the airport and at the borders.
Shop for €50 and get an exclusive teddy bear for free! If you want to get a gift at DutyFree, Airport Chisinau, shop for €75. The assortment of the stores includes a big range of alcoholic drinks, sweets, chocolates, coffee, perfumes, cosmetics, bags, jewelry and watches from world's best producers.
On the threshold of Christmas Holidays, dfm has special offers for clients, including awesome gifts giving.