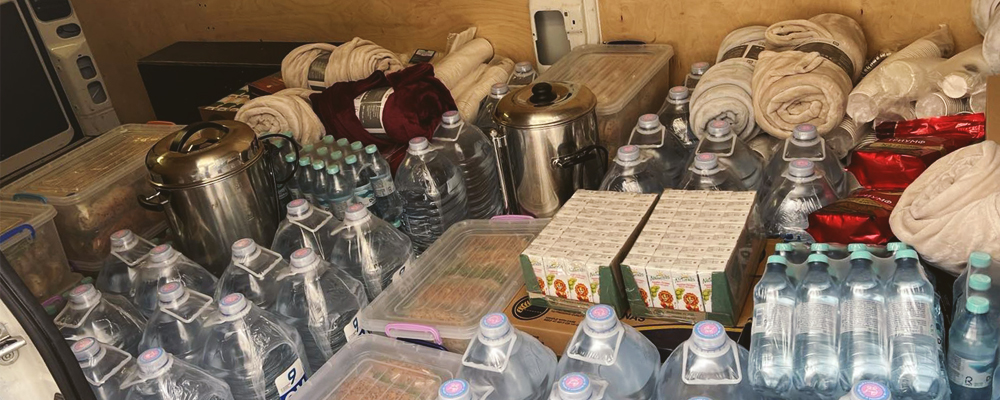 2022-02-26
DFM company continues to help the Ukrainian citizens on their way to Moldova.
Our team buys necessary products, fresh water and hygiene items, blankets etc. Everything is transferred to the customs posts where thousands of Ukrainian people lined up seeking to enter our country. Besides, the personnel of DFM dutyfree at Otaci, Tudora and Palanca checkpoints, helps those, waiting in lines for hours. Our colleagues give sandwiches, coffee, tea and water to exhausted people.
Each of us is able to support those in need. We believe that together we'll overcome the current difficulties, and very soon they will be left behind.