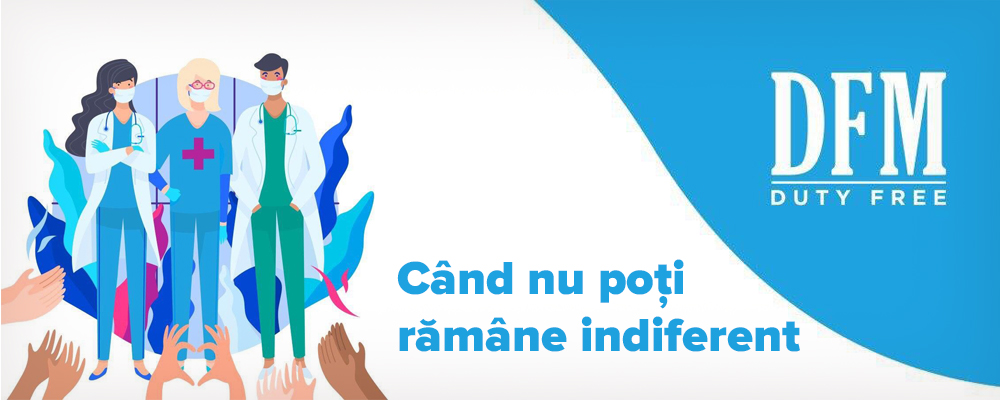 2020-04-02
At the height of global COVID-19 pandemic DFM Company makes every possible effort to support doctors from Moldova. We do our best to help our heroes: learn about their needs, search for protective equipment, stock up and deliver it. Thus, more than 600 thousand MDL was allocated in supporting the health workers during the quarantine:
* Personal protection devices for emergency paramedics (coveralls, masks, glasses etc.);
* Coveralls for emergency workers from the Emergency Medicine Institute (500 pcs);
* Accessories for the protective suits (sleeves, aprons and caps);
* Protective clothing for lab workers from Infectious Diseases Hospital Toma Ciorbă;
*The material, 13 670 protective visors are made of, and which are going to be delivered to hospitals of Moldova;
* Purchase of five laryngoscopes for intubation, which are expected to be delivered to the Emergency Medicine Institute by April 15th.
We encourage everybody to join the support movement. Each one of us can make a contribution to the medicine of Moldova, while now is the time when our country is in need.
Wish you good health!