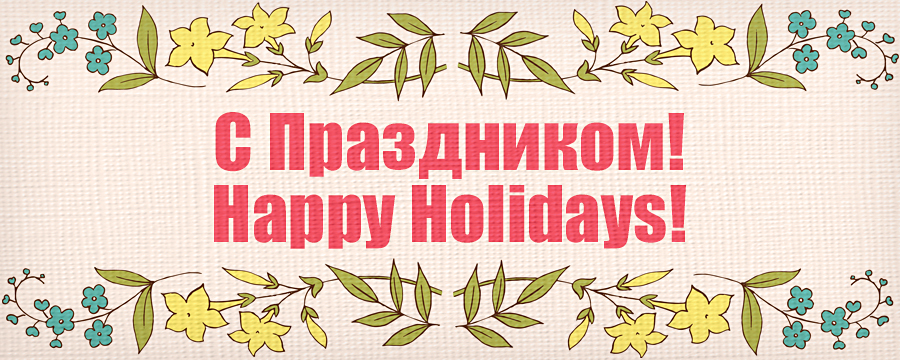 2016-04-27
dfm team wishes you a Happy Easter and offers special gifts for everyone. April, 25-26 with purchase over 79EUR, one gets s valuable gift.
The range of goods in dfm stores includes sweets, alcoholic drinks, cosmetics, perfumery, toys, clothes and accessories from famous brands and many other pleasant things. Feel free to get surprises for your relatives and friends for the upcoming holidays.
The offer covers all items, except those on special offers and products, produced in Moldova.