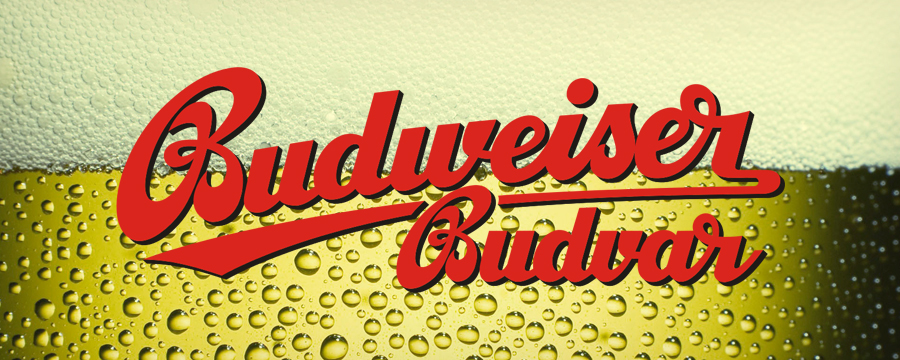 2015-11-06
dfm together with Czech Brewery Budweiser Budvar has a special offer for all the visitors of Duty Free. The offer is on at Duty Free, Airport Chisinau, and at all dfm stores located on Moldova-Ukraine and Moldova-Romania bordersat Chisinau Airport, which will run until the end of November.
The history of Budweiser - the world famous brand – dates back to 16 century, which is evidenced in written records. One chronicle of 1531 has the reference about the Budweiser beer, appeared at the table of Czech king Friedrich I. Today this beer is considered to be one of the most popular beers all over world. Budweiser is distributed in more than 70 countries and makes 31% of Czech beer export.
The offer's terms are the following: Buy 2 bottles of beer and get metal opener from the producer. Buy 5 bottles and get retro styled metal plate. Buy 10 bottles and get a baseball cap or a bath towel. The offer is on during the whole month.