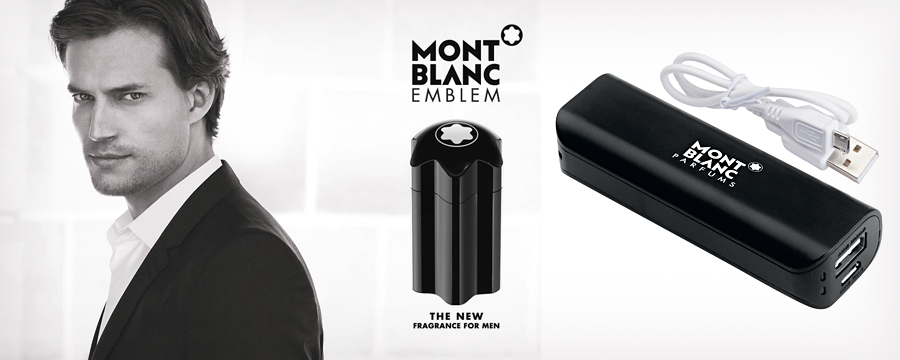 2016-11-07
In November dfm together with Mont Blanc offers valuable gifts for all the visitors of the store. Buy two bottles of perfume from Mont Blanc and get a free gift – power bank.
Mont Blanc is the producer of fragrances with classic notes and refined chic. Such aromas are created to complete classic look as classics is the keynote of perfumes and fashion accessories of the brand. Such approach makes Mont Blanc fragrances stay timeless and up-to-date.
The promo with power banks as a gift is on till the end of the current month.