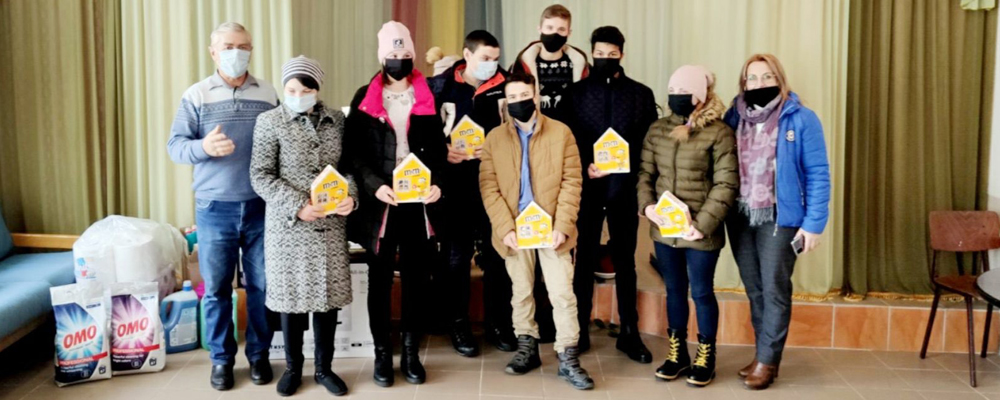 2021-02-04
DFM team has visited children from the orphanage in the Popeasca village. This is the home and the school for kids with special developmental needs, and there is no limit to their creativity! Wood carving, sewing, jewelry making are the main occupations of these talented guys.
We discussed the essential questions of needs with the administration beforehand and bought everything necessary for the establishment – equipment, clothes, sweets. DFM team delivered printer with scanner, the supply of printing paper, children's clothes, personal hygiene means, household products and of course board games and sweets, that brought a special joy to the kids.
The trip appeared to be very inspiring: we were delighted by the diligence and creative power of the children! Each of us can help this orphanage, as anything could be useful in the workshop: from wooden parts to beads and thread.