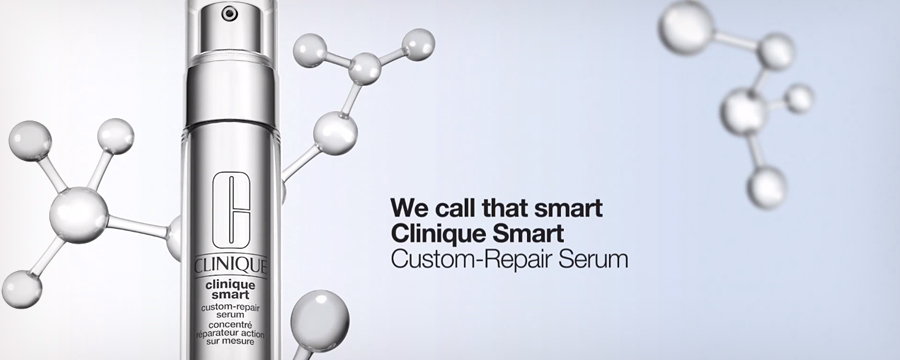 2015-11-18
One of the leading manufacturers of cosmetics Clinique launched the innovative products for instant skin regeneration: Sculptwear Lift and Contour Serum and Smart Custom Repair Serum. Every product solves the problem, providing wrinkles elimination and struggling with skin imperfections.
Clinique Sculptwear Lift and Contour – serum which fixes wrinkles on face and neck. The composition includes regenerating components making skin look young and fresh. During regular use the face contour becomes visibly better. In just 4 weeks the face is lifted and rejuvenated. The wrinkles are remarkably reduced. Serum is recommended to be applied twice a day.
Clinique Smart Custom Repair serum provides custom repair, understating the problems of your skin. The word "smart" in the product's name is not without reason: it's able to recognize signals of damaged cells and work with the particular skin problems. Serum successfully fights with wrinkles, refreshing the skin note, lightening dark spots, helping to get rid of acne and other rashes, restoring skin water balance for the whole day.