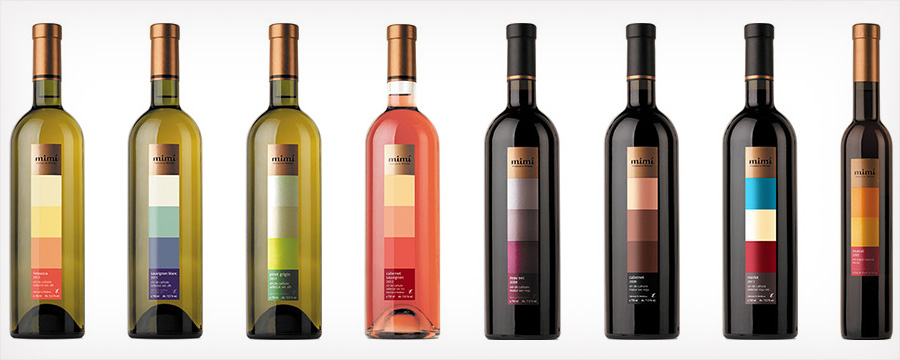 2015-05-08
dfm Duty free invites you to the tasting of Moldovan wine. During the whole month you'll have an opportunity to taste the products from Basavin and Mimi.
May 4-17, all the visitors of dfm store at Departure lounge can taste wine from Basavin & Co. The wine from this brand is produced from grapes harvested in Via Veliu vineyard terrace, located in Stefan Voda region. Unique climate conditions of the place provide the originality of the products.
May 18-31, the tasting of Mimi wines will be held at dfm store. Mimi winery is a boutique which produces wine from premium sorts of grape created by people fond of their work. Mimi wine is made for gourmets who prefer classic taste. The wine is matured at Bulboaca chateau, which is considered the one and only genuine chateau in Moldova, established in accordance with French canons. Grape is harvested at the same region with abundant sunshine and moisture.