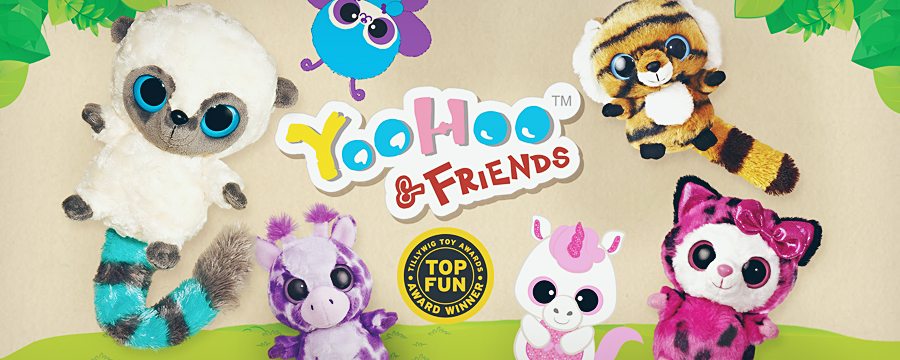 2016-04-22
The assortment of kids department in dfm stores is expanded with the toys from famous Korean brand AURORA. Plush dolls and cute animals will become a heartwarming gift for kids and their parents.
AURORA, the South Korean toys company was founded in 1981. The quality of items makes it one of the world's leading toys producer. 1992, AURORA established its manufacturing factories in USA and Hong Kong, and four years later – in Germany and Great Britain.
All the toys are stuffed with hypoallergenic polyester, only natural furniture and high quality plush and plastic are made for the production of AURURA toys. Easy to look after: you can wash it by hands or in washing machine.
The department of toys and souvenirs in dfm offers a big range of AURORA toys and its latest collection, which includes lemurs, antelopes, monkeys and other cute big-eyed animals.