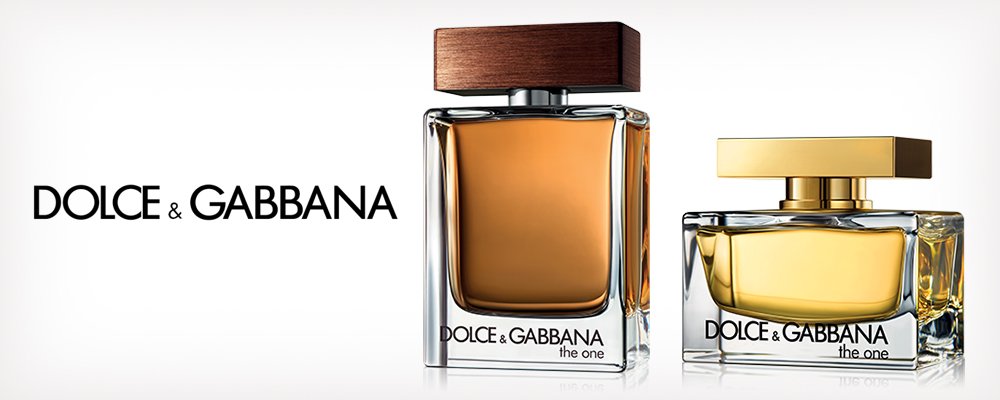 2017-10-10
The presentation of fragrances for men and women from Dolce & Gabbana The One series takes place at Chisinau Airport. The scents are filled with luxury and chic. It will accentuate the status, complementing the look with strength of the personality.
The One for women belongs to oriental floral group. Opens with mandarin orange, peach and litchi. The heart offers jasmine, lily and lily-of-the-valley. The base notes are plum, vanilla and amber.
The One for men opens with ripped grapefruit, coriander and basil. The heart brings cardamom, ginger and orange blossom. Woody base offers tobacco, cedar and grey amber.
Sales managers of dfm store will present you EDP and EDT aromas, so you'll be able to feel the difference between the products. The promo is on up to the end of October. With purchase of promo goods, one gets free gifts from Dolce & Gabbana.