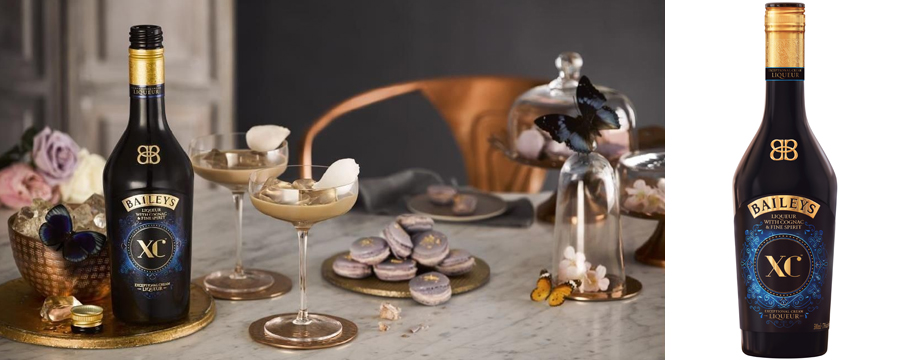 2016-12-28
dfm offers the tasting of the novelty from Baileys and to recall the taste of the familiar, favorite products of the brand.
The visitors of Chisinau Airport are invited to the tasting of all the flavors of Baileys liqueur. We recommend paying special attention to a little-known variety: Baileys XC with its sophisticated flavor, featuring cognac brutality and smooth sweetness of creamy-caramel dessert.
Baileys liqueurs are filled with romance and tenderness. The drink is perfect as an aperitif or relaxing dessert. You can choose the liqueur with various pronounced flavors: cream, vanilla, coffee, caramel etc. Feel free to try and enjoy the Irish cream-based liqueur at Duty Free, Chisinau Airport during the period of January 1-31. In addition, Baileys is available at special prices during the days of tasting.