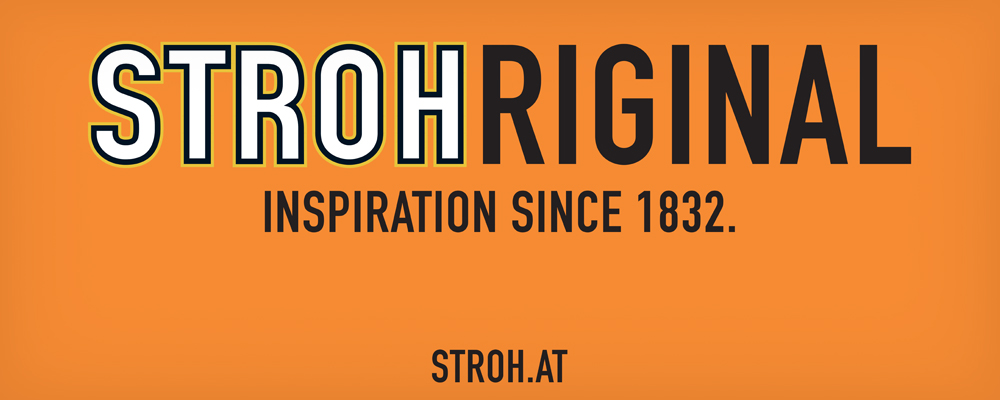 2017-10-06
The tasting of the Austrian rum Stroh takes place at Chisinau Airport.
Stroh 60% – is spicy strong rum for thrill seekers. It is Stroh rum that serves as a facer in various motorcycle clubs of Austria: only those who drink a shot of Stroh rum at once, may become the member of the club.
Stroh is a perfect base for cocktails, as its taste offers a large spectrum of spices. The rum is also used as the ingredient for cakes making to provide special flavor notes. The manufacturers promised never to reveal the secret of Stroh's recipe.
We invite everyone to taste racy rum from Austria. The tasting is held at dfm up to the end of October.