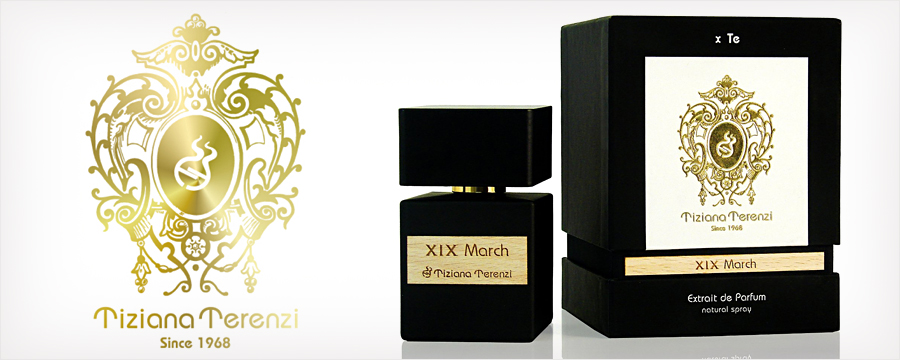 2015-12-15
The product extension in dfm stores – niche fragrances from Italian brand Tiziana Terenzi.
Tiziana Terenzi is a family owned Italian niche brand of fragrances. Since the middle of the last century the company has been specializing at the production of scented candles. In 2012 it launched the first fragrance, causing a sensation in the world of perfumery. Original, sparkling, incredibly expressive bouquet has become famous all over the world. The encyclopedia of the brand includes more than 20 fragrances. The creation of each takes much time and attention. The perfumers make the bouquet from rare and expensive components. Such approach provides individuality of every fragrance.
Today the business is run by the children of the fonder. The chief perfumer, Paolo Terenzi, is the president of the company. His sister – Tiziana Terenzi – is fully engaged in the creation of every composition, making exclusive bouquets.
All the fragrances from Tiziana Terenzi feature key motive – exclusiveness. Every perfume is totally original. Such effect is achieved by using rare components and venturous nontrivial combinations. Exclusive fragrances from Tiziana Terenzi are available in Moldova, at dfm stores.