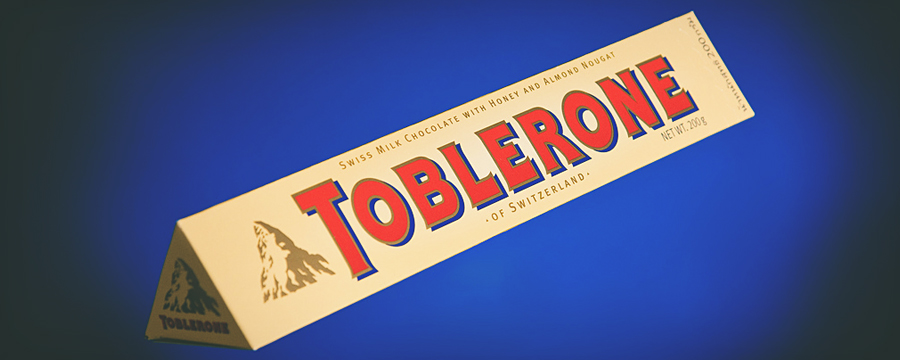 2015-10-01
October, dfm holds the tasting of Swiss chocolate at the territory of Chisinau Airport.
Toblerone is a legendary chocolate with unique style and special taste. Originated from Switzerland, Toblerone is considered to be one of the most popular chocolates all over the world. The history of the company dates back to 1899, when Jean Tobler from Bern together with his son Theodor opened his chocolate factory. Nine years after Theodor and his cousin Emil Baumann created Toblerone – a triangular chocolate bar with nougat. Soon the new product was patented.
October, 1-31 all the visitors of dfm Duty Free can taste different variants of Toblerone and purchase the chocolate at discount price.