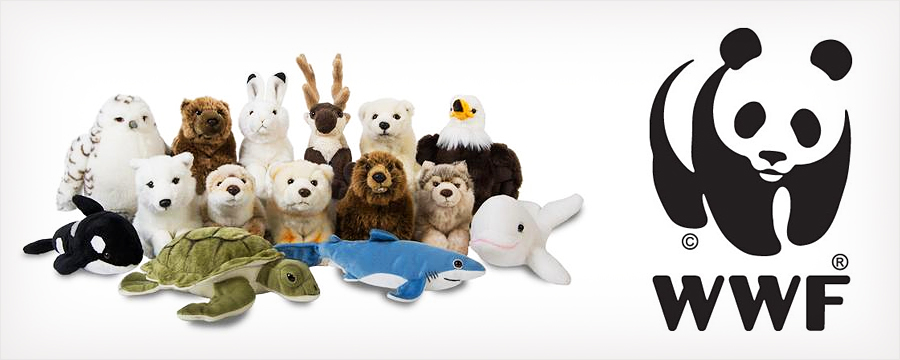 2016-06-22
dfm presents the novelty for the little ones – plush toy collection launched by WWF. Soft animals will become a perfect gift for kids and adults, who like wild nature in its pristine beauty.
WWF plush toys will surely touch every heart. Cute animals look a lot like their prototypes. The creators not only make lifelike items, but also give every toy a special face expression. All products are made of hypoallergenic materials. High quality acryl and polyester won't do any harm to the most sensitive baby skin. These toys look as good as new even after miltiple wash.
WWF plush toys are avaialable at dfm Duty Free.