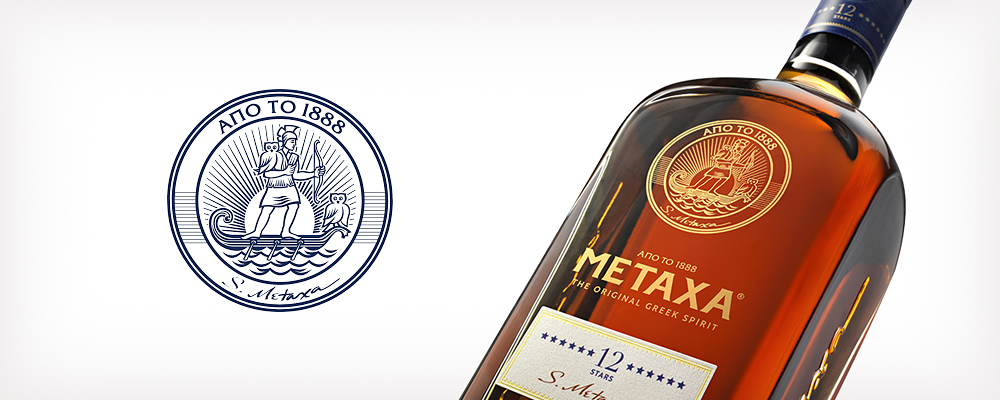 2019-06-05
DFM offers the tasting of the original Greek spirit Metaxa.
Metaxa – is a vibrant blend of brandy and wine from sun-dried grape of special selection. The spirit is considered to be the most famous hard drink of Greece. The name traces back to 1888 when the courageous businessman Spiros Metaxa decided to create a unique blend with original flavor. Ambitious goal doomed to success – a few years later Spiros's brandy was exported to different countries.
All the visitors of Chisinau Airport in June are welcome to taste the most popular beverage from Greek producer: Metaxa 7YO and Metaxa 12YO.
Metaxa 7YO offers intense flavor of peach and musk. The taste brings honey, raisin and spicy notes.
Metaxa 12YO is filled with vibrant aroma of flowers and herbs. The palate is sweet, offering caramel, chocolate, oak and orange peel.
Feel free to discover all the nuances of Metaxa with DFM sales managers.