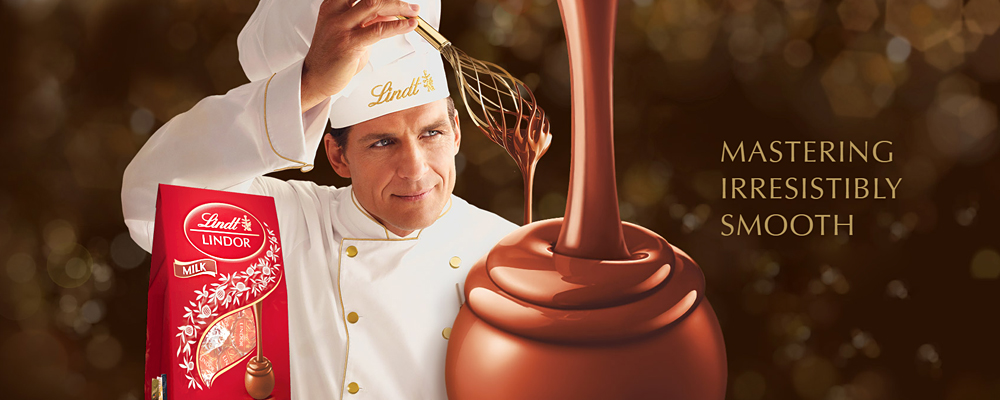 2019-05-03
All the guests of the Chisinau Airport are welcome to taste Lindor sweets. DFM sales managers treat everyone with Swiss chocolate of the highest quality. The promo includes milk and dark chocolate, as well as flavor assortment for any taste.
The history of Lindt dates back to 1845. Lindor is the most famous product line of the company. Lindor is the largest selection of different flavors made by one principle: creamy center incased in crispy chocolate - irresistibly smooth-melting and rich in flavors.
The tasting is held at DFM store up to the end of May.