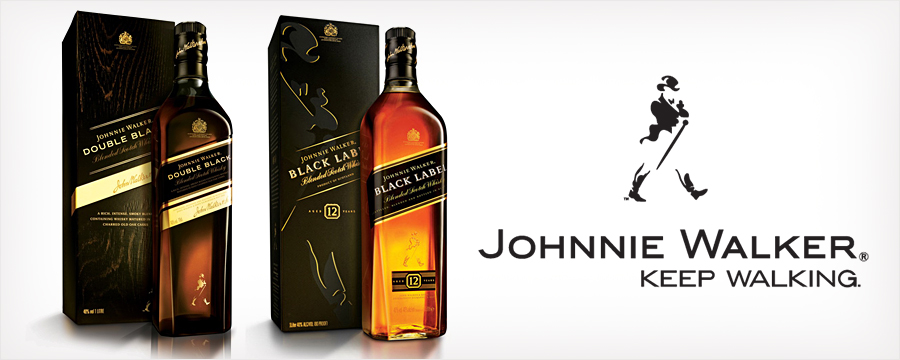 2016-07-04
In July all the visitors of Chisinau Airport have a great opportunity to taste premium whisky from one of the world's best manufacturers. dfm together with Johnnie Walker offers the tasting of Johnnie Walker Black Label and Johnnie Walker Double Black.
Johnnie Walker Black Label is a blend of around 40 sorts of selected whisky. The creation of special composition involved best masters of malt, who spent a lot of time carefully choosing the tasting notes and their vibes. As a result we have a unique flavor one can hardly mix with any other whisky. The taste brings honey, fresh citrus, vanilla, the notes of wood smoke and expensive cigar. Dense lingering finish coats palate with expressive malty aroma.
Johnnie Walker Double Black is relatively new product (released in 2012), inspired by its elder brother - Black Label. The updated version of luxurious scotch features more intensive smoky notes. It brings more tar and old bonfires, giving special brutality to the taste. The composition of Double Black is of the same complexity as its predecessor: it features about 40 different malts which went through rigorous testing of aroma and flavor harmony. So the whisky features a great emphasis of peat with citrus accents, vanilla and honey. Long-lasting finish brings wood-smoky notes, highly valued among experts of premium alcoholic drinks.
Feel free to compare aroma and flavor peculiarities of both nontrivial whiskies. The tasting will last till July 31.