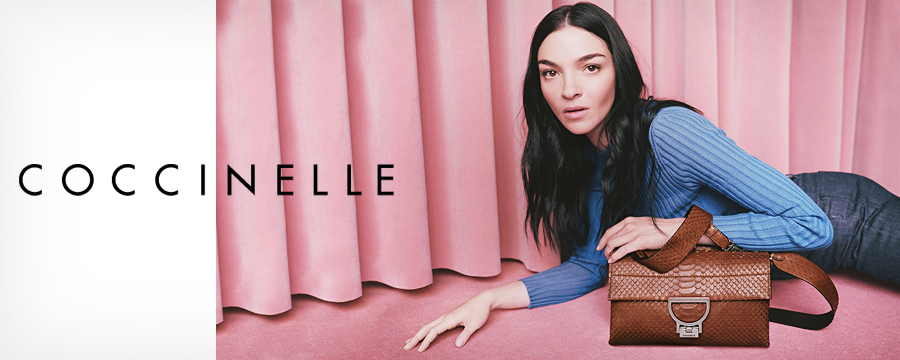 2016-08-29
The Fall collection of bags from Coccinelle means comfort, a pinch of chic and warm colors. By the upcoming cold season the designers offer accessories in soft pastel colors filled with warmth and coziness.
This time the craftsmen of Coccinelle focused on comfort. The heart of the collection is accessories in casual style: capacious hobo bags from soft leather which may become a shoulder bag if you want. Such accessories look incredible with any outfit. The new season also brings soft bucket bags with pull-strap closure. There are classic models imbued with 60-70s: small bags with clutch frames remind us of those Jacqueline Kennedy used to carry.
In a word, the fall collection of Coccinelle Bags is rich in shapes and sizes. With this, the color palette is mild and discreet, filling every accessory with warmth, incredible comfort and refined nobility. Bags from the latest collection of Coccinelle are presented at dfm Duty Free.