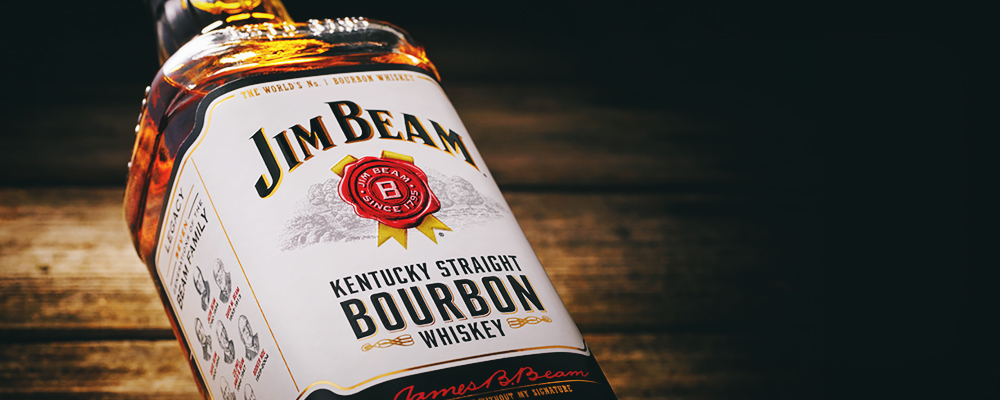 2017-10-05
In October dfm at Chisinau Airport invites everyone to the tasting of Jim Beam whiskey.
Jim Beam White 40% whiskey aged at least for four years in oak casks. The aroma brings acacia, wild flowers, vanilla and cream. The flavor is sweet, while the lasting finish reminds of spiced grass.
Jim Beam Signature Craft 43% - 12 YO whiskey. Aromatic notes include cinnamon, vanilla and oak. The flavor is filled with dried fruits, cinnamon and subtle peppery zest. Long finish reminds of refined oak spices.
Jim Beam Double Oak 43% is double aged whiskey matured for about five years. The aroma offers light confectionary note mixed with peaty notes. The flavor brings caramel, toffee and spices. Warm peaty finish sounds strikingly long.
Jim Beam Black Label 43%, one of the most popular bourbons in the world, aged for at least six years. Intensive aroma reminds of honey and vanilla. Sweet flavor is filled with woody notes, honey and caramel.
The tasting is on up to the end of October. Besides, one has the opportunity to purchase Jim Beam products at special prices.