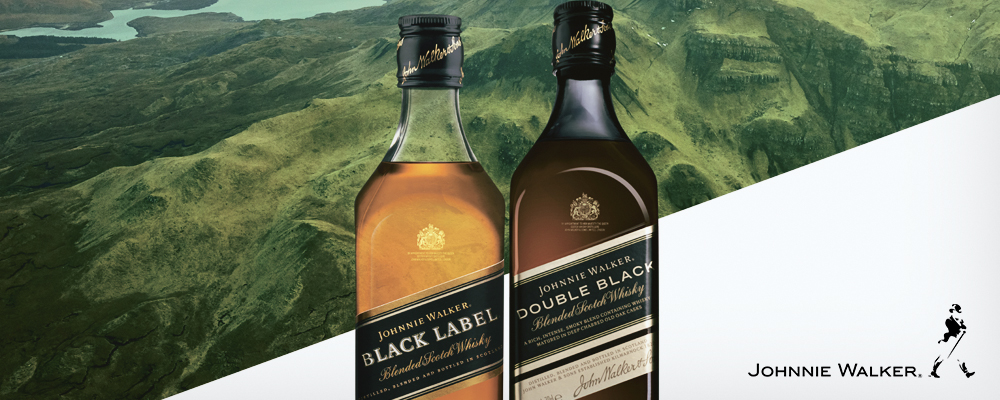 2019-08-14
All the guests of the Chisinau Airport are invited to the tasting of Johnnie Walker scotch whisky. Don't miss the opportunity to feel every tasting note of two products of the brand - Black and Double Black.
Johnnie Walker Black Label – premium whisky which is considered to be the masterpiece among scotch whiskies, originated in 1870. The production includes 40 top-notch sorts of whiskies matured not less than 12 years. The tasting notes are raisin, orange peel and smoke. The flavor features ripe fruits, malt and smoky finish.
Johnnie Walker Double Black is the new addition of everyone's favorite Black Label. Created in 2012 Double Black turned out to be more complex with powerful character. The notes of cigar and bonfire are intensified with smooth fruity notes and grass. The recipe includes 40 sorts of whiskies, matured in heavily charred casks to emphasize the smokiness.
The tasting is on up to the end of August. All the visitors of DFM are welcome to try spirits neat and with ice. Buy Johnnie Walker products for 99euro or more and get a perfect suitcase for comfortable air travel.