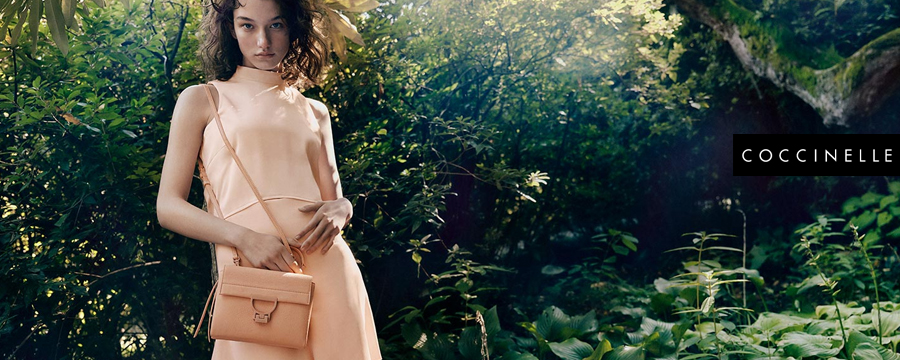 2017-01-24
The assortment of dfm store is expanded with the accessories from Coccinelle, Spring-Summer Collection 2017. Bags and purses reflect the latest trends, so with such accents you'll have a total confidence in self magnetism.
The designers of Coccinelle offer women light and elegant accessories. Pastel colors and classic forms – a win-win combination, referring to the flawless image of Jacqueline Kennedy. The heart of the collection is firm-shaped handbags, which always look impeccable. Ladies are offered to wear small bags to feel optimism, romance and easy appeal.
All the items are made of leather. Hand finish and strict control guarantee the quality of each accessory. Feel free to get stylish novelties at dfm Duty Free stores.