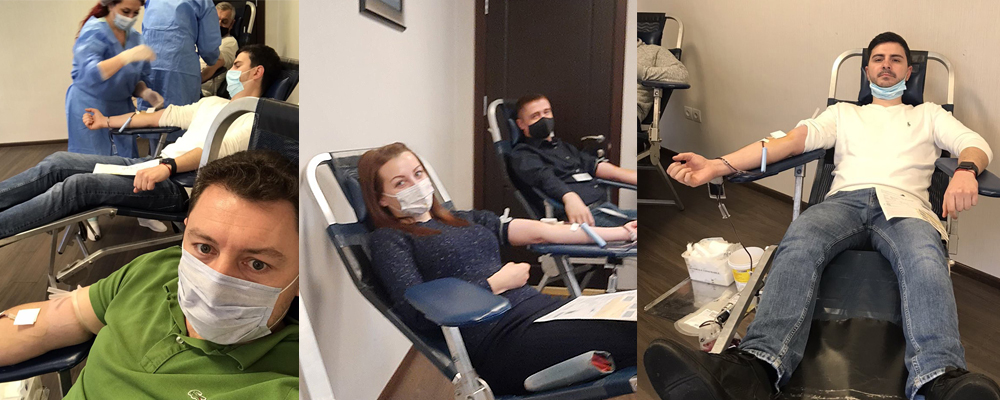 2021-05-01
DFM continues to provide assistance to the health service. The company employees have donated blood once again.
April 27, the medical team visited the DFM office where the donor point was arranged. That day even more people responded to the call for blood donation. We're very proud to work together with such colleagues!
Hopefully, our fellow citizens won't stand aside and express solidarity during this period of long-running pandemic.