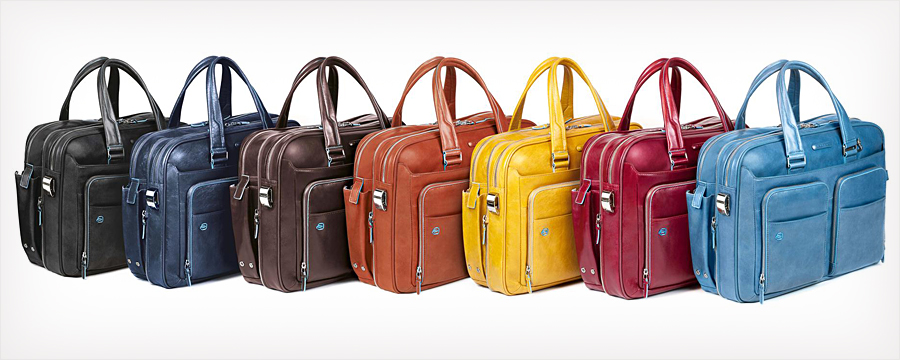 2015-12-24
We are glad to inform you about the product line extension at dfm DutyFree. December, the product range is widen with exclusive bags from Coccinelle and Piquadro.
Italian company Coccinelle (translated from Italian as "ladybug") produces elite bags, clutches, handbags and purses. These accessories are owned by a number of celebrities, who gives special attention to the quality of goods. All the accessories from Coccinelle bring unique emotions, filled with romance and tenderness. The company offers casual models, as well as goods for special occasions. The history of the brand dates back to 1987, when the Mazzieri family established the production lady bags. Each product is made using traditional craftsmanship, which guarantees high quality, flawlessness of every stitch. The basic material is genuine leather. Craftsmen use the rarest and expensive leather: anaconda, crocodile and lizard. Such accessories wear really well. The company produces new collections for every season, adorning them with contemporary details featuring classic motives.
Piquadro is an Italian luxury leather goods company, specializing in production of professional bags (tablet, laptop bags) and travel items. The history of Piquadro starts from 1987, when Marco Palmieri, the student of the faculty of electronic engineering, launched the production of leather bags. 10 years later Marco founded Piquadro, which later became famous all over the world. High quality of goods is the main concept of the company. It should be mentioned that since 2009 items from Piquadro have been used by Formula 1 drivers, which allows them saving clothes in extreme conditions.
Accessories from Italian luxury brands Coccinelle and Piquadro are available at dfm DutyFree stores.