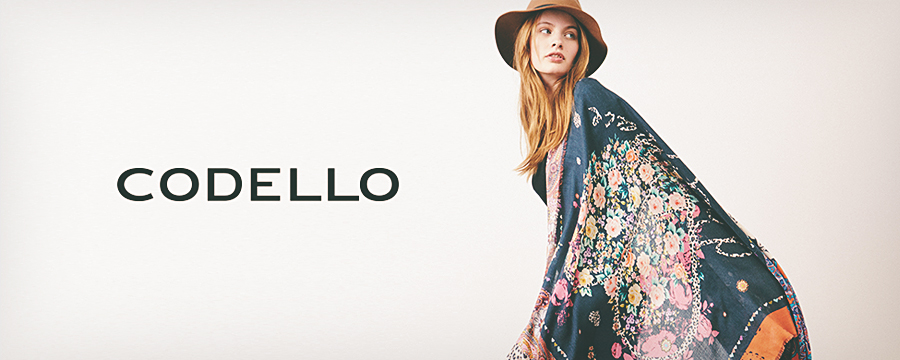 2016-04-26
dfm at Airport Chisinau congratulates everyone with Easter Holidays and offers special gifts: trendy and beautiful scarves from Codello. With purchase over 199EUR one gets a luxurious accessory as a gift.
Scarves and shawls from Codello appeared in 1928 on the market, when the founder of the company Rinaldo Codello established the enterprise in Munich. All the items were made of natural silk and imbued with bright vivid colors. Sophisticated style of Codello created by its founder is still the basic concept of all collections.
Stylish and vibrant accessories from Codello will become a main accent of any style and look.